Skip to Content
Asbestos Claims
We are the leading Mesothelioma Law Firm in Canada and have obtained over $70 Million in verdicts and settlements. Contact us for a free case evaluation.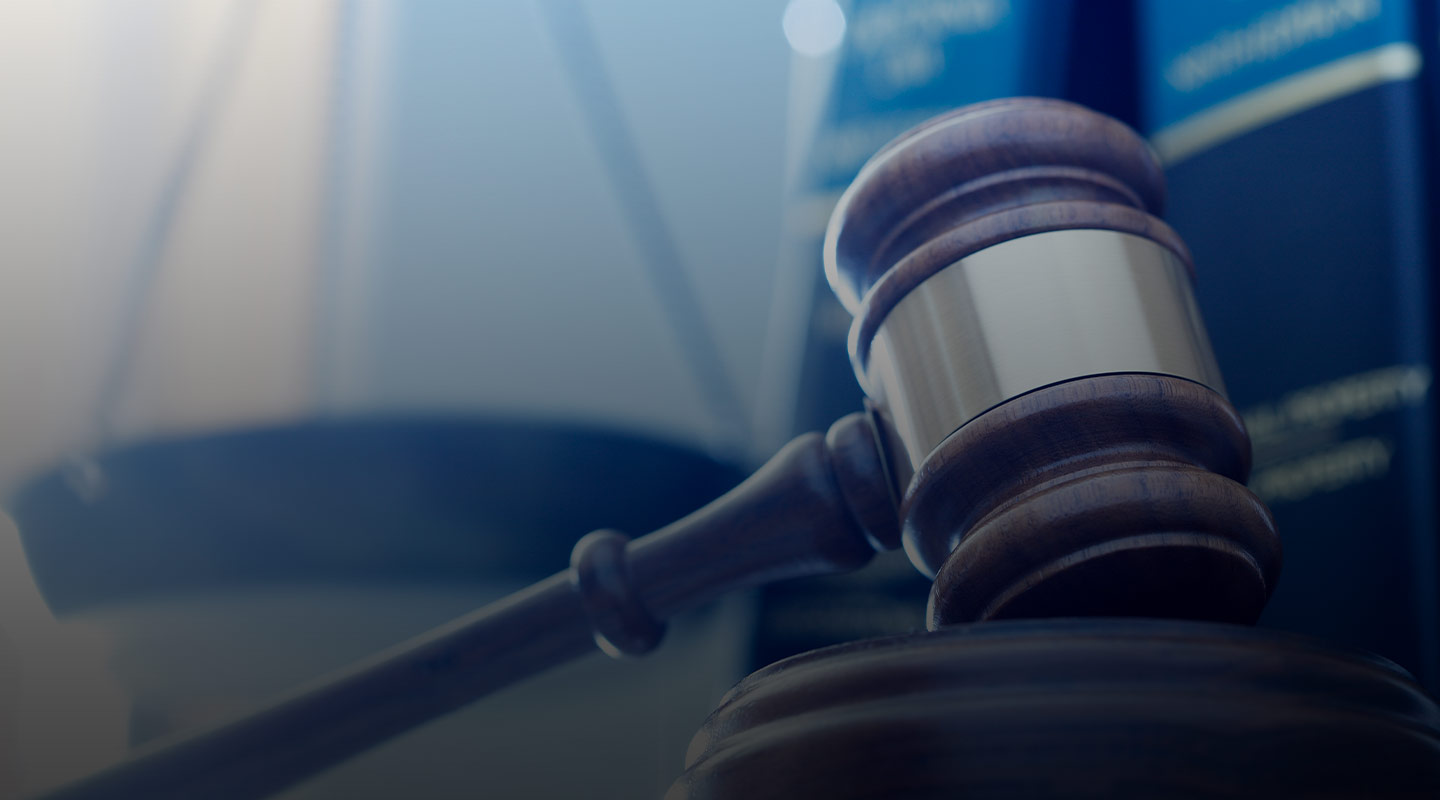 Canada's National Personal Injury Law Firm
Offices in Peterborough, Lindsay and Whitby, Ontario
If you've suffered injuries due to an accident, or are sick due to mesothelioma or the past use of certain drugs, Miskin Law may be able to help. Miskin Law lawyers have the knowledge and expertise to help Ontario residents with personal injury claims, and people across the country with claims related to mesothelioma and various class actions.
We have been helping Canadians for more than 40 years. An accident or illness always comes with some degree of physical, mental and financial trauma. While we may not be able to take away all you've suffered, our lawyers can guide you and fight for the compensation you deserve. We also help clients to plan their estates and prepare their wills.
Mesothelioma and Claims
Mesothelioma is an illness caused by prolonged exposure to asbestos. Miskin Law helps clients receive compensation for those who suffer from asbestos-caused mesothelioma. We have a dedicated team of lawyers who understand how to get the maximum compensation for your illness. We have become noteworthy for our expertise in the area, and we have handled countless mesothelioma cases over the past ten years. If you or anyone in your family suffers from mesothelioma, you are entitled to file for compensation. We can help.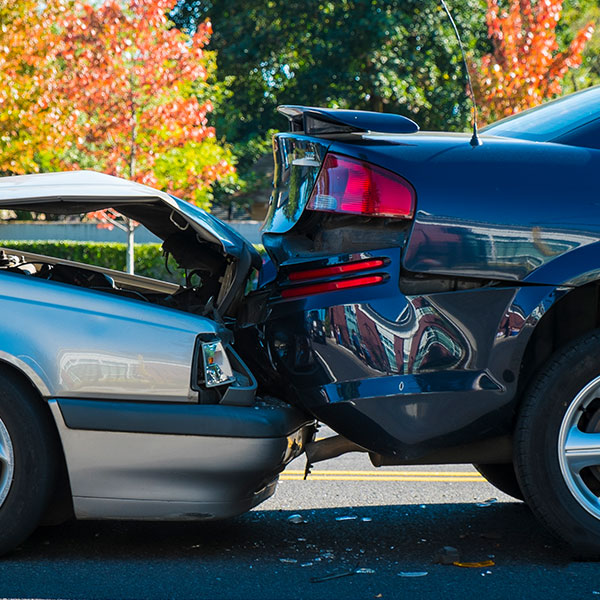 Personal Injury
Even careful people can be injured due to no fault of their own. If this happens, you will want Miskin Law on your side. We offer the same depth of knowledge and experience as any "big name" Toronto firm. Your first consultation if free and we will work for you on a contingency fee basis, which means you don't pay until we recover money for you. We will investigate your case and take care of the paperwork, so you can focus on your recovery. We will investigate your case and take care of all the legal documents and confusing paperwork. Our lawyers will fight for you and support you to get you the compensation you're entitled to. Contact us today to schedule your first consultation for free. We will keep you updated as your case progresses and get you results!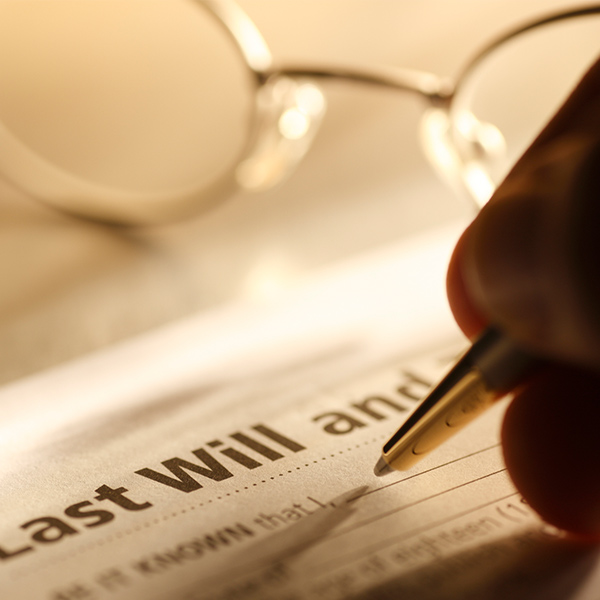 Wills and Estates
At Miskin Law, we strive to help our clients plan, so their loved ones are taken care of in the event of death or incapacity. Everyone needs a will – regardless of income level. We will draft a will after meeting with you to determine what you want. This document is a set of binding instructions determining who will receive your assets after your death. Wills, along with estate planning, are essential, and we cannot recommend them enough. We also handle power of attorney for property and personal care.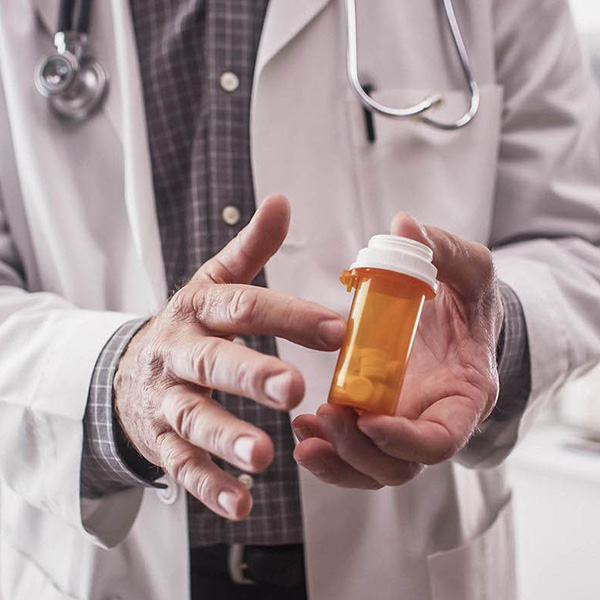 Class Actions
Class action lawsuits are a focus of our law firm. Over the years, we have filed lawsuits on behalf of our clients and found success doing so. A class-action lawsuit is a type of lawsuit filed by a group of people or businesses against an entity or entities that have harmed them somehow. When people file a lawsuit collectively, their claims are often treated with more weight and credibility, which is why they are so popular. In most cases, class action lawsuits settle. Some examples of class action lawsuits include a factory spills toxic chemicals into the water supply, causing countless illnesses, or a company selling a defective product that causes injury.
Client Reviews
We received a 100% of our claims

"My Dad was diagnosed with Mesothelioma last year and passed away in December. We chose Miskin Law to help with my father's claim against a number of Asbestos Trusts. Daniel and his team were extraordinarily companionate, professional and responsive. We received a 100% of our claims. This has secured a future for our Mom and justice for our Dad. If you have a family member who has been diagnosed with Mesothelioma, call Miskin Law immediately. Don't consider anyone else."
Extremely Experienced

"I would recommend Daniel Miskin and his staff as they are extremely experienced and take care of everything. We've had nothing but positive response from them. It's a difficult time and when you have enough on your plate it's nice to have such a competent firm representing you. The best."
Down to Earth

"Murray from Miskin Law was down to earth. He was able to meet on a common ground and not make me feel stupid."
Your Friend

"They were just like the average person. They didn't act like they were superior, they acted like they were your friend."
Honest and Trustworthy

"I would say, Murray is honest, and most trustworthy. He has an excellent staff, they are always very accommodating, kind and sensitive to your needs."
Good

"The only thing that I think Miskin Law can do to improve their services is add a coffee machine, that says a lot about how good they are."
Highly Recommend

"I highly recommend Miskin Law Firm, their loyalty, dedication and commitment is unparalleled! Excellent Mesothelioma compensation lawyers!"
Very Helpful

"Very helpful at a very difficult time. I highly recommend this law firm. Daniel was very helpful and courteous."
Good Experience

"Good experience dealing with an established firm like Miskin Law. Shannon, the estate specialist, was especially great to deal with."
Professionalism, Quality, Responsiveness, Value

"Daniel and his team did an excellent job in assisting my family with understand and obtaining trust dollars for my dads Mesothelioma. Daniel was always professional, quick to reply and respond and very friendly and compassionate during a difficult time. Highly recommended."
We're Here to help.
Contact Us Today for a Free Case Evaluation.
Additionally, paste this code immediately after the opening tag: