Skip to Content
Murray Miskin: Fatal Accident Representation Since 1988
Most people know that someone injured in an accident can sue and seek compensation. But what happens if an accident results in death? In this unfortunate situation, while the deceased person's estate does not have a right to claim for losses, the Family Law Act allows family members (a spouse, children, grandchildren, parents, grandparents, and/or siblings) to claim both pecuniary damages (economic losses) and non-pecuniary damages (loss due to pain and suffering). Pecuniary damages include things like funeral expenses, travel expenses, nursing, and housekeeping expenses, as well as the loss of the income the deceased person provided. Regardless of the situation, the lawyers at Miskin Law know how to advocate on our clients' behalf with compassion and understanding. Contact us today to schedule a consultation.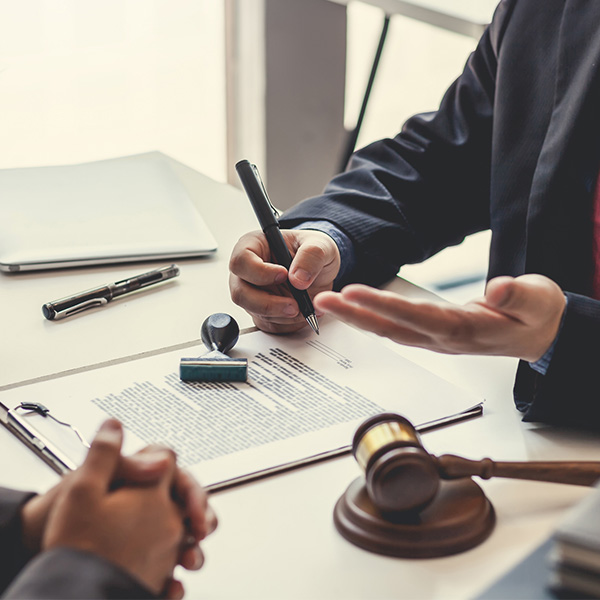 How We Can Maximize Your Compensation
"Non-pecuniary claims" seek compensation for the "loss of guidance, care, and companionship" of the deceased person. Awards for these "non-pecuniary" claims have historically been relatively low. However, the lawyers at Miskin Law have kept abreast of the recent caselaw that has increased compensation for non-pecuniary damages substantially, and are well-versed in maximizing these claims for clients. Contact our legal team as soon as possible to prepare a solid legal plan to secure compensation.
Compassionate, High-Quality Fatal Accident Representation
Each fatal accident or wrongful death claim is as unique as the family affected. Trust the lawyers at Miskin Law to understand the needs of each family member and do their best to obtain the compensation they do our utmost to assist to the extent the law allows. We know how to handle a delicate and complicated fatal accident or wrongful death situation. If you have lost a loved one due to negligence, on the road, or anywhere else, we encourage you to reach out to our legal team. We can help.
We're Here to Help! Contact Us Today for a Free Case Evaluation

Additionally, paste this code immediately after the opening tag: