Skip to Content
Your Trusted Personal Injury Law Firm in Peterborough, Lindsay & Whitby
Since opening its first office in Whitby in 1988, Miskin Law has been your personal injury law firm in Whitby, Lindsay, and Peterborough. We have been helping clients from all over Canada and especially Ontario, to file claims, fight for compensation and settle the claims or take them to trial. We are experienced in all different types of personal injury cases and we also work on class action cases involving prescription drugs and hazardous products. Our team understands your loss and suffering, and we are willing to work tirelessly to resolve your case. Our ultimate goal is to get your case resolved in your favor quickly with a fair settlement.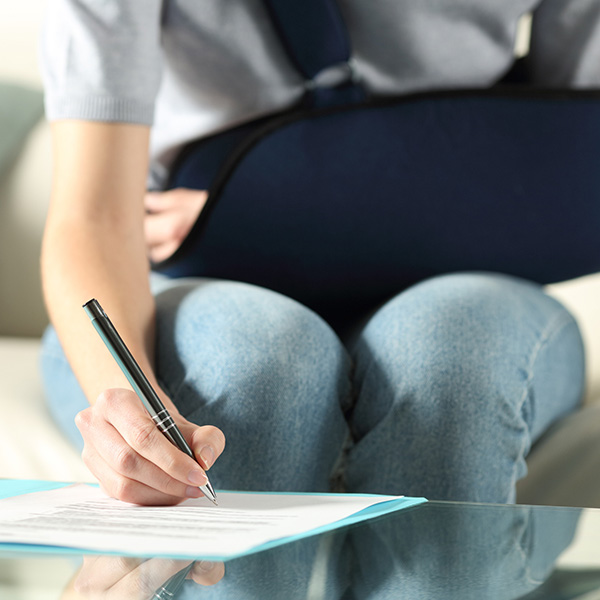 Personal Injury Cases
We handle personal injury cases such as:
Snowmobile Accidents
Disability Insurance
Negligence
Spinal Cord Injury
Brain Injury
Each of the above cases is unique; our team of three personal injury lawyers will make sure you receive attentive, good advice, and get the compensation you deserve. We also make sure that you understand your rights and responsibilities involved in the case.
Motor-Vehicle Accidents
If you have been injured in a car accident we can help you receive the compensation you deserve. Our team of personal injury lawyers is dedicated to getting you back on your feet, financially and medically. Even though safety in cars has dramatically increased over the years, there is still an increasing number of car accidents occurring on the roads each year. We can meet you at any location, either at your home, hospital, or one of our offices in Peterborough, Lindsay, or Whitby. If you were in an auto accident you are required to make a claim for accident benefits within seven days from the date of the accident. Our experienced personal injury lawyers can help you file a claim.
Brain and Spinal Cord Injuries
Brain and Spinal Cord injuries due to an accident can be severe and life-changing. Brain injuries can be subtle and hard to diagnose. They take time to heal and often leave a permanent effect, which can impact the day-to-day life of the victim. Miskin Law's team of personal injury lawyers in Peterborough, Lindsay & Whitby can assist you and fight for you.
We're Here to Help! Contact Us Today for a Free Case Evaluation

Additionally, paste this code immediately after the opening tag: