Skip to Content
Canadians and Their Boats
Canadians love their boats. That's not surprising for a country with 60% of the world's lakes. Unfortunately, accidents can and do happen. Many are a result of alcohol consumption, inexperience, or carelessness.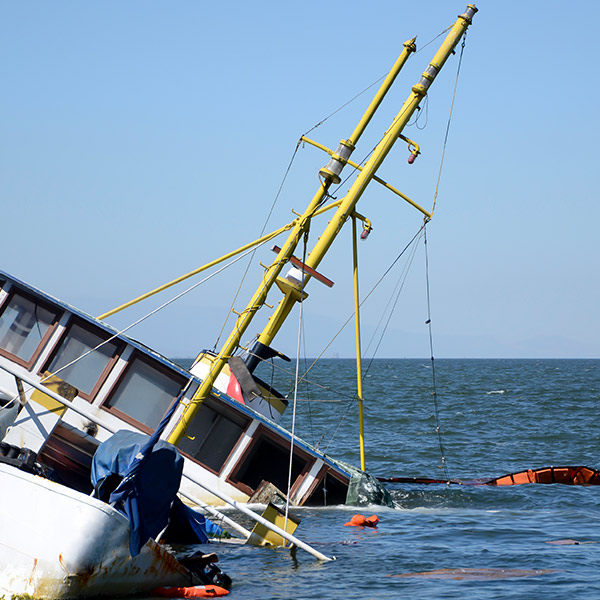 Your Right to Sue
In Ontario, those injured in boating accidents can recover compensation. However, no-fault benefits, which may be claimed as a result of car accidents, don't apply. Victims must bring their claim against the at-fault party. The Marine Liability Act states that, regardless of the number of people injured, the at-fault party is only liable for up to $1 million (for ships less than 300 tonnes). Injured parties may be entitled to more, however, if they can prove that the at-fault driver was reckless, i.e., showed a complete disregard in their actions.
Navigating the complex waters of boating accident laws can be daunting. With over 40 years of experience, the lawyers at Miskin Law can guide you through the complexities of such a claim, and connect you with the appropriate medical and other experts to help maximize your recovery.
Miskin Law lawyers work on a contingency fee basis. You don't pay unless money is recovered on your behalf in a settlement or judgment. Miskin Law will also take care of any up-front expenses, which are typically recovered upon settlement.
We're Here to Help! Contact Us Today for a Free Case Evaluation

Additionally, paste this code immediately after the opening tag: