Skip to Content
Complex Cases, Outstanding Results
Class action lawsuits are a major area of practice for our personal injury law firm, Miskin Law. A class action is a type of lawsuit brought on by a group of people or businesses against an entity or entities that have been harmed in the same way. It is done through a representative claimant who is the named plaintiff in the class action. Because the complainants' claims have more weight and credibility when examined collectively, and the same witnesses and authorities will be relevant in each case, it is an efficient and cost-effective means of suing the defendant as a group, versus individually. A class action arms plaintiffs with more bargaining power, and encourages the Defendant to settle, knowing they will not face individual claims at a later date for the same reason. In Ontario, once a class action is filed, everyone who has a similar claim becomes a member of the class by default and is subject to the findings in the class action lawsuit unless they choose to opt-out of the class action so they can file their own claim.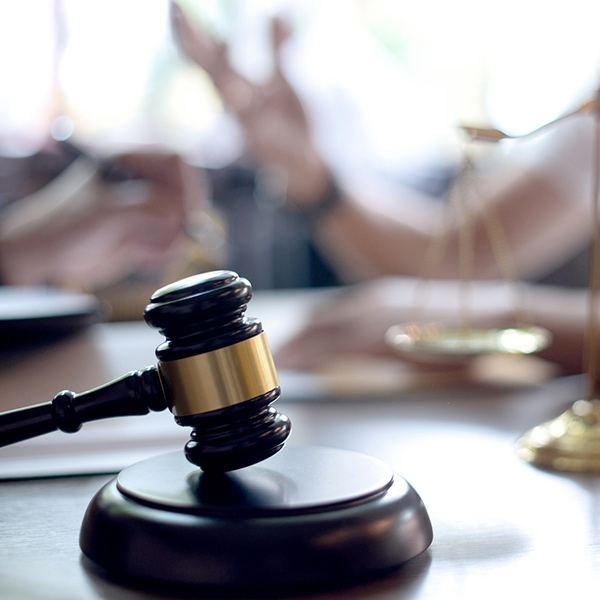 Settlements & Payouts
Most class action claims settle, and all settlements must be approved by the court and found to be in the best interests of the members of the class who are claiming. Individual class members may give input to the court when a settlement is proposed. This may include opposing the settlement, especially if they would not benefit from it or if they believe the compensation is not adequate. Once a settlement is approved by the court, people who are entitled then file claims which are assessed by a claims administrator in accordance with the settlement agreement. Once all claims are assessed it can be determined how much any person will receive as compensation. It may still take a long time from settlement to payment, as many of our clients have experienced the Vioxx case which settled with an agreement in January 2012, court approval given in September 2012, and claims were assessed almost to the end of 2015. Payment of those claims was in 2016. The idea behind a class action lawsuit is that when more people are harmed than can reasonably be gathered to file suit individually, they are brought together to form a "class" of people collectively.
Examples of Class Actions
Patients who were prescribed a medication and suffered side effects known by the pharmaceutical company but undisclosed.
A factory spills toxic chemicals into the water supply, causing thousands in a nearby town to suffer ill effects.
A company discovered a defect in a popular product and does not issue a recall, leading to the injury or death of hundreds of consumers.
Well-Known Class Action Suits Handled by Miskin Law
Class actions our firm has successfully filed include Vioxx, Bextra and Celebrex. These claims have settled. Our current active class actions are: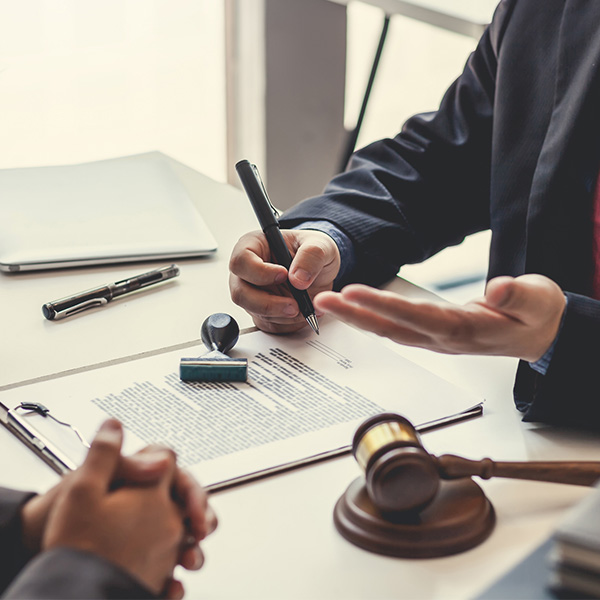 Asbestos & Class Actions
Asbestos exposure is the primary cause of the deadly cancer mesothelioma and some other cancer types. Many companies using the deadly mineral knew the risks associated with exposure to asbestos but decided not to inform their employees of the dangers. Defendants in past asbestos class actions included shipbuilders, construction and mining companies, and manufacturers and distributors of products that contained asbestos.
How Miskin Law Can Help
As a Canada law firm experienced in class action lawsuits, especially with prescription medications, and also claims related to mesothelioma, lung cancer and other ailments stemming from asbestos exposure, Miskin Law can determine the best course of action in your situation to collect the damages to which you are entitled. We work with existing class actions, and have initiated our own, sometimes partnering with other class action lawyers. As a general policy, we represent individuals making singular claims where that is the best route for maximizing compensation for the respective client. We always advise our class action clients of their right to opt-out of the class action, and we explain their choice giving specific individual advice. When a class action settles, we work hard to document our clients claim to maximize their right to compensation within the class action. We charge a percentage as a contingency-fee from class action clients, so those who end up with no compensation do not get billed or have to pay for our expenses on their behalf. Contact Miskin Law today for a free consultation to see where you or your loved one stands with regard to collecting monetary relief for your losses, pain and suffering.
How Does Class Action Work?
For class members, a class action lawsuit is a straightforward process. However, the team at Miskin Law realizes that you'll have questions along the way. We have experience supporting clients in the Durham region, in Peterborough, and the entire Greater Toronto Area. Here's what you can expect during each step of the class action process:
A lawyer files a class action lawsuit in hopes of benefitting all class members.
A judge reviews the case and certifies it to proceed.
All parties with a similar claim are notified and invited to become a part of the class action. During this step, you have the option to participate or opt-out. Should you choose to participate, you do not need to take any further legal action.
The case proceeds until a settlement is reached. Class members may receive damages at the conclusion of the case.
What's the Point of Class Action Lawsuits?
Class action lawsuits have several goals. In general, they're used to create a level playing field for individuals going up against massive corporations with entire legal departments. These are the three main aims of class actions:
Making justice accessible for Canadians who may not have the resources to sue a large corporation
Saving court costs by consolidating many claims into one trial
Discouraging corporations from harming others and other forms of wrongdoing
How Can I Benefit From a Class Action?
When someone has been wronged, they often want to recover and move on with their lives. However, this could mean that you don't seek justice against the negligent party. At Miskin Law, we help clients get justice through class action lawsuits. Here's how you may be able to benefit from a successful class action case:
Help secure justice for yourself and other victims
Less time in court
Consistent payouts for each class member
Save money on legal fees
Reach a settlement with minimal participation on your part
Increase the chances of compensation for medical bills and other damages
How Do You Join a Class Action Lawsuit?
Joining a class action lawsuit typically requires providing your contact information and a statement. No other action is required on your part. Courts will automatically identify any affected parties and include them in the lawsuit.
When Will a Class Action Lawsuit Be Resolved?
Class action lawsuits are complex, and lawyers are often prepared to argue a case for several years. It's impossible to estimate how long a class action case will last, but you can expect the team at Miskin Law to push the case forward as quickly as possible.
Will There Be a Trial?
Many class action lawsuits are settled out of court, which means they never go to trial. The lawyers at Miskin Law are willing and able to litigate in court, but we also take the appropriate steps to settle without going through a lengthy and costly trial.
When Will I Receive My Payout?
It's impossible to predict whether a client will receive a payout as a result of a class action settlement. While the goal is to get you an award for damages, this outcome is never certain. Should you be successful, however, a judge will determine the amount of compensation awarded and we will estimate when you can expect a payout.
Client Reviews
We received a 100% of our claims

"My Dad was diagnosed with Mesothelioma last year and passed away in December. We chose Miskin Law to help with my father's claim against a number of Asbestos Trusts. Daniel and his team were extraordinarily companionate, professional and responsive. We received a 100% of our claims. This has secured a future for our Mom and justice for our Dad. If you have a family member who has been diagnosed with Mesothelioma, call Miskin Law immediately. Don't consider anyone else."
Extremely Experienced

"I would recommend Daniel Miskin and his staff as they are extremely experienced and take care of everything. We've had nothing but positive response from them. It's a difficult time and when you have enough on your plate it's nice to have such a competent firm representing you. The best."
Down to Earth

"Murray from Miskin Law was down to earth. He was able to meet on a common ground and not make me feel stupid."
Your Friend

"They were just like the average person. They didn't act like they were superior, they acted like they were your friend."
Honest and Trustworthy

"I would say, Murray is honest, and most trustworthy. He has an excellent staff, they are always very accommodating, kind and sensitive to your needs."
Good

"The only thing that I think Miskin Law can do to improve their services is add a coffee machine, that says a lot about how good they are."
Highly Recommend

"I highly recommend Miskin Law Firm, their loyalty, dedication and commitment is unparalleled! Excellent Mesothelioma compensation lawyers!"
Very Helpful

"Very helpful at a very difficult time. I highly recommend this law firm. Daniel was very helpful and courteous."
Good Experience

"Good experience dealing with an established firm like Miskin Law. Shannon, the estate specialist, was especially great to deal with."
Professionalism, Quality, Responsiveness, Value

"Daniel and his team did an excellent job in assisting my family with understand and obtaining trust dollars for my dads Mesothelioma. Daniel was always professional, quick to reply and respond and very friendly and compassionate during a difficult time. Highly recommended."
We're Here to Help! Contact Us Today for a Free Case Evaluation

Additionally, paste this code immediately after the opening tag: