Skip to Content
We Understand Personal Injury, We Are Ready to Help and Fight for Your Compensation
Based in Ontario, Miskin Law is the leading Canadian law firm in obtaining compensation for mesothelioma claims for Canadians from U.S. Asbestos Trusts. We also handle class actions for clients across the country. Closer to home, we're very experienced in handling personal injury matters, as well as wills and estate planning.
Miskin Law founder and senior lawyer, Murray Miskin, has over 40 years of experience as a plaintiff's personal injury lawyer and is well known for his leadership in the legal profession through his work with the Canadian Bar Association and the ADR Institute of Canada. Murray is known for his excellent work and relatable personality that makes clients comfortable and confident. As the firm has grown, these same values have been instilled in everyone at the firm. Other lawyers see Murray as a persistent advocate for his clients, even in the most challenging cases. Clients appreciate Murray Miskin's understanding, compassion and ability to speak passionately for them.
We strive to be accessible and make the often-complex legal process understandable for our clients. We have three offices for in-person meetings, in Peterborough, Whitby and Lindsay, Ontario. For those unable to travel, we will often make house calls. If a meeting is impossible, technology still allows us to provide full service to clients by means of email, electronic signatures, etc.
All mesothelioma, personal injury, and class action matters are handled on a contingency fee basis, which means that you don't pay until we obtain a settlement or judgment. Meanwhile, the cost of our wills and estates work is very competitive. Contact Miskin Law today to arrange your free first consultation.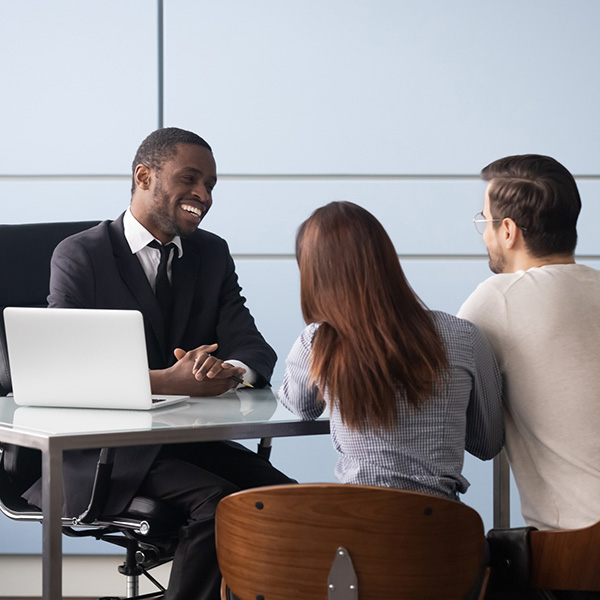 Understanding and Relatable
Miskin Law understands personal injury extensively through 40 years of providing legal services to Canadians. We are experienced in accidents, personal injury, medical class action lawsuits, and especially asbestos injury and mesothelioma compensation. Our lawyers have real experience both in and out of the courtroom. We are relatable and understanding. We will never confuse you with complex legal terms. We try to make the legal process easy to understand and keep you in the loop. We make sure that you understand your rights and the pertinent details of your case.
Legal Services at Your Convenience
Miskin Law has three Ontario offices to better serve you. Our head office is located in Peterborough. We have staff working there and ready to help you. Our Whitby and Lindsay offices are by appointment only, where our lawyers meet clients as requested. We also offer house calls if you are unable to travel. Our lawyers can come to see you at your house or any arranged place. For personal injury cases and asbestos mesothelioma compensation, we can work under a contingency fee basis in which we will not charge or get paid until and unless we settle your case. Contact Miskin today to arrange for your first free consultation with us.
We're Here to Help! Contact Us Today for a Free Case Evaluation

Additionally, paste this code immediately after the opening tag: