Skip to Content
Place Your Trust in Our Spinal Cord Injury Lawyers
Miskin Law has grown from a small firm to one with multiple locations in Ontario. However, we continue to provide outstanding legal care to clients. We leverage our extensive experience to help clients get the settlement they deserve to cope with face life-altering injuries. Our spinal cord injury lawyers serve Peterborough, Durham Region, and Lindsay, Ontario with exemplary representation. If you have experienced a severe spinal cord injury, we will work tirelessly on your behalf. And we handle personal injury cases on a contingency fee basis, which means that you don't pay unless we obtain a settlement or judgment for you.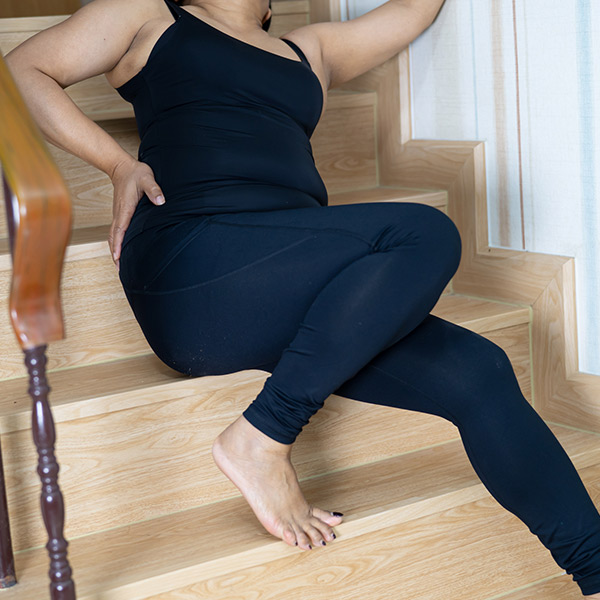 What Our Legal Experts Can Do For You
Many types of accidents can cause a spinal cord injury, and the ramifications can drastically reduce a victim's quality of life. It can result in partial or complete paralysis. It can also result in intense muscle spasms, chronic pain, problems sensing hot and cold, pins and needles, and loss of bladder and bowel control. A victim requires significant medical and rehabilitation treatment that requires a multi-disciplinary team, such as attendant care providers, physiotherapists, occupational therapists, dieticians, and social workers. We can help by:
Securing compensation for all healthcare costs
Winning funds for rehabilitation fees
Accounting for loss of income
How We Achieve Our Clients' Goals
We work hand in hand with a team of medical experts to methodically build a case. Once we establish what you need and the associated costs, we develop innovative ways to illustrate your challenges and the costs associated with meeting them. We will carefully map out what your life will look like daily to prove that you require the settlement you seek. Ultimately, our goal is to do our part to help you lead as productive and independent a life as possible, despite your injury. To get started, get in touch with us for a consultation. We can discuss your options.
We're Here to Help! Contact Us Today for a Free Case Evaluation

Additionally, paste this code immediately after the opening tag: