Skip to Content
No Upfront Fees
For personal injury cases we charge a contingency fee up to a maximum of 30%, plus HST, of the amount we recover for you. For class actions we charge 33.33%, plus HST, and for mesothelioma cases we charge a contingency fee of 33.33%, inclusive of HST. A contingency fee means that you don't pay until you receive your settlement or award.  For personal injury and class action cases, expenses or "disbursements" that we incur to handle your claim are usually paid by the other side. For mesothelioma cases, there are normally very few disbursements.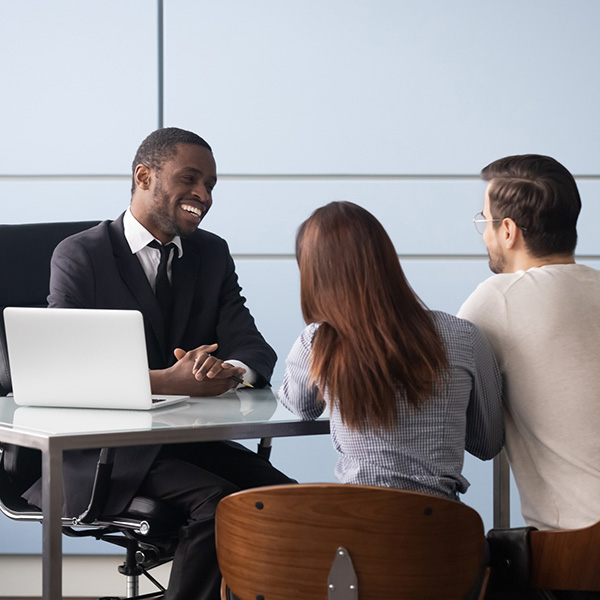 What are Disbursements?
Disbursements are expenses incurred by the firm to pursue your claim. Examples are:
Court filing fees
Process Server Fees
Courier Charges
Cost of obtaining medical records
Cost of obtaining expert medical reports
For mesothelioma cases, usual disbursements include courier fees and medical record fees. If your medical records are in French, there are also translation fees. In rare cases, if there is no clear diagnosis of mesothelioma, we may hire a doctor to review your records and prepare a medical report.  In most cases fees for mesothelioma cases are less than $500.00.
Fee Structure for Estate Matters
Clients pay the fee either at the first meeting or before signing. The documents are reviewed and signed on a second meeting.  Meetings and signing can be in person on virtually using internet video. We store the original signed will and provide clients with copies. For powers of attorney, we usually create three or four originals; we store one and the client keeps the others. Our fees (including basic planning for the estate and disbursements) are set out below, with 13% HST added to all fees. Fees are discounted when multiple documents are prepared.
Wills
One will: $400
A pair of wills: $600
Codicils (Will Changes)
One will change: $150
A pair of will changes: $250
Power of Attorney
One document of each type: $200
A pair of each type: $300
Obtaining Probate of Estates
Estates up to $150,000: $2,000
Estates over $150,000: 3,000
We're Here to Help! Contact Us Today for a Free Case Evaluation

Additionally, paste this code immediately after the opening tag: