Skip to Content
Invokana Diabetes Drug Lawsuit
Invokana is a sodium-glucose co-transporter-2 (SGLT2) inhibitor for Type 2 Diabetics. Miskin Law offices are now accepting client retainers for Canadians related to Janssen's diabetes drug Invokana for a Canadian class action. We have already been retained by several people with very serious problems from this medication. The Invokana class action is in its early stages. The next step in the litigation will be the certification motion. Invokana was released on the market in the USA in 2013 and in Canada in May 2014. This drug belongs to a new class of medications called sodium-glucose co-transporter 2 (SGLT2) inhibitors that increase the body's release of sugars in the urine. Invokana has been hailed as a great option for treating type 2 diabetes but beware. Similar drugs are Farxiga from Astra Zeneca and Jardiance made by Eli Lily. Invokana is now under investigation in both the United States since May 2015 and Canada since June 2015 for causing the potentially deadly condition of Diabetic Ketoacidosis (DKA). With that condition, there are dangerously high levels of blood acids known as ketones. Ketoacidosis is a condition where the cells in the body are unable to get the sugar they need due to insufficient insulin. The condition can lead to severe dehydration, loss of consciousness, coma, and death. Patients are typically hospitalized for treatment and given intravenous treatment to receive insulin and fluids.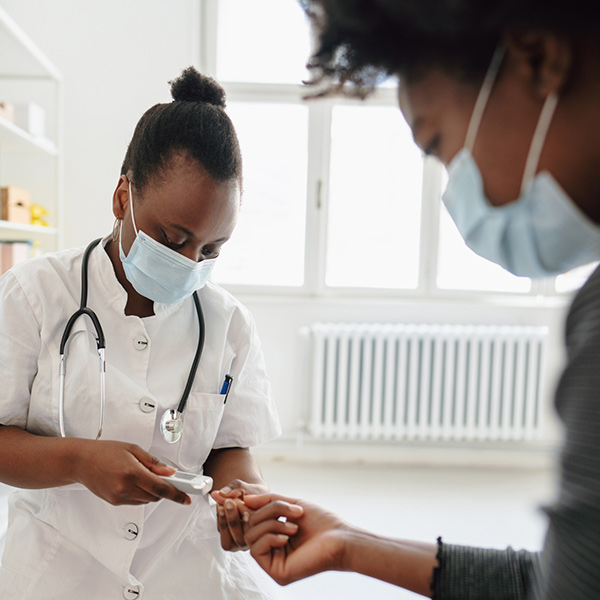 Symptoms of Ketoacidosis
Flushed, hot, dry skin.
Blurred vision.
Feeling thirsty and urinating a lot.
Drowsiness or difficulty waking up. Young children may lack interest in their normal activities.
Rapid, deep breathing.
A strong, fruity breath odor.
Loss of appetite, belly pain, and vomiting.
Confusion.
Other conditions associated with this drug include bladder infection, heart arrhythmia, heart attack, cardiac arrest, brain aneurism, kidney disease, or failure. If you are in Canada and have had problems with this type of drug please contact Miskin Law Offices immediately at 1-877-595-8958 or by email. If you are taking any of these medications now please consult your doctor right away to see if you should switch to another medication for control of diabetes. You can not just stop without having serious consequences.
Factors That Increase Your Likelihood of Having Medical Problems by Taking Invokana
(1) kidney disease; (2) liver disease; (3) heart disease; (4) high blood pressure; (5) low blood pressure; (6) an electrolyte imbalance (such as high levels of potassium in your blood); (7) high cholesterol; (8) if you are on a low salt diet; or (9) if you use insulin or other oral diabetes medicines. It is unknown whether Invokana can harm a fetus or an infant being breastfed. Make sure to talk to your doctor if you plan to become pregnant, are pregnant, or are breastfeeding.
We're Here to Help! Contact Us Today for a Free Case Evaluation

Additionally, paste this code immediately after the opening tag: