Skip to Content
Meet Daniel J. Miskin
Daniel Miskin, son of Miskin Law Professional Corporation founder, Murray Miskin, graduated in 2015 with an LL.B. from the University of Southampton Law School in England after completing his B.A. in Political Science at Concordia University in 2011. He was called to the Ontario Bar in 2019.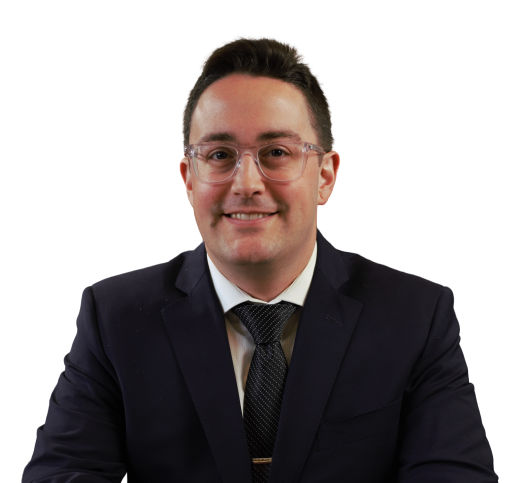 Asbestos Compensation Experience
Daniel is a Canadian lawyer that focuses on mesothelioma claims and class actions. With a passion for justice and dedication to his clients, Daniel has made it his mission to help those affected by asbestos and other harmful products. As a compassionate and insightful advisor, Daniel understands the complex legal and emotional challenges faced by his clients and works tirelessly to guide them through the process of seeking compensation. He is skilled at navigating the intricate legal landscape of mesothelioma claims and has a strong track record of successful cases. Daniel has helped hundreds of victims of asbestos and their families.
In addition to his legal skill, Daniel is known for his compassionate approach and his ability to connect with his clients on a personal level. He takes the time to listen to their stories and works with them to understand their unique needs and goal.
He has been able to help countless individuals receive compensation from US companies that manufactured and distributed asbestos products in Canada. Daniel has built a database of asbestos products and operations throughout Canada. This database helps our clients receive maximum compensation and receive the justice they deserve.
With his combination of legal knowledge and compassionate guidance, Daniel is a trusted advisor to those seeking justice in the face of mesothelioma.
We're Here to Help! Contact Us Today for a Free Case Evaluation

Additionally, paste this code immediately after the opening tag: