Skip to Content
Defective Product Injury
Every year we buy hundreds of items, such as food, drugs, electronics, and furniture, to name a few, without much thought about safety. However, defective or dangerous products cause thousands of injuries every year. Manufacturers, distributors, sellers, and any other company providing a product to consumers have a duty to ensure that these products meet the ordinary expectations of consumers.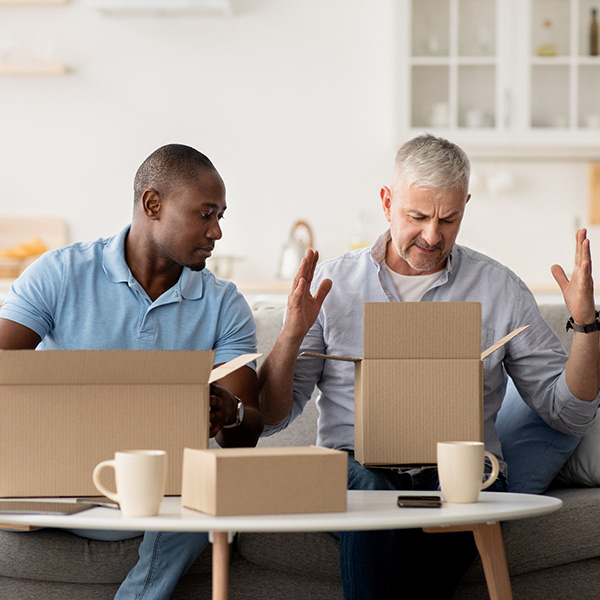 Types of Defects That May Cause Injury
There are three types of defects that may cause injury, entitling consumers to commence a claim based on what is called "product liability":
defects in design
defects in manufacturing
defects in marketing, such as errors in labeling, instructions, or safety warnings
If you've been injured from a product, you'll need to prove that the product was defective or unreasonably dangerous and that your injury was caused by the product. It's important to retain as much evidence as you can to help prove your claim. Making a claim for product liability can be based in tort law for negligence, contract law for a breach of warranty, or in both tort and contract. Manufacturers can be held liable for injuries or damage that should have been foreseeable. Distributors can be held liable for failing to take reasonable care inspecting, testing, or purchasing a product.
Our Lawyers Fight for You
Cases often involve complex litigation and establishing legal fault usually requires the assistance and testimony of experts. Trust Miskin Law to help you navigate the laws that apply to these claims. We'll conduct a thorough investigation, identify all the potential parties that may be at fault, work with experts, and obtain all medical information to determine the full extent of your injuries and get you the compensation you deserve.
Miskin Law lawyers work on a contingency fee basis. You don't pay unless money is recovered on your behalf in a settlement or judgment. Miskin Law will also take care of any up-front expenses, which are typically recovered upon settlement.
We're Here to Help! Contact Us Today for a Free Case Evaluation

Additionally, paste this code immediately after the opening tag: