Skip to Content
The Personal Injury Legal Team at Miskin Law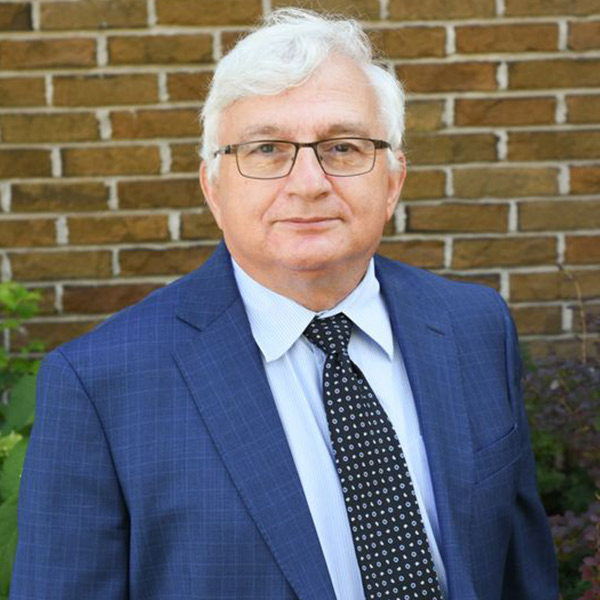 Counsel and Managing Director

With 40 years' experience, Murray has experience in many areas running a general practice firm. He has experience in estate law, personal injury law, employment law, real estate law, and commercial litigation. He also teaches an arbitration course twice per year. (more)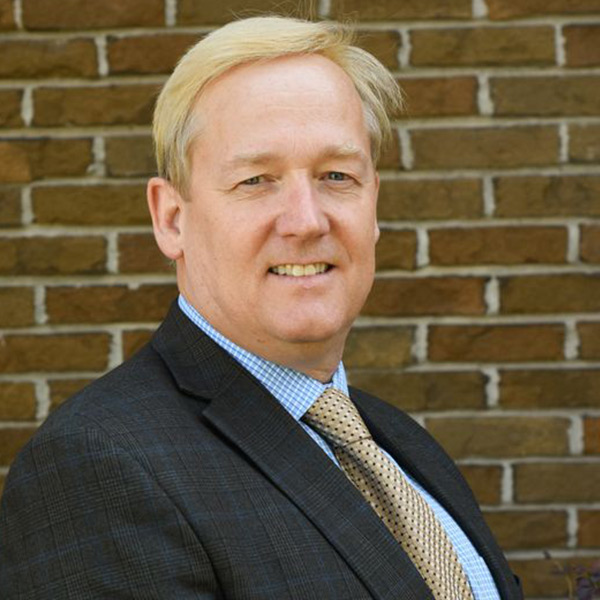 Lawyer

Chris has over 23 years' of experience in handling a wide range of litigation cases. He has a Masters degree from the University of Toronto and a law degree from Queen's University. (more)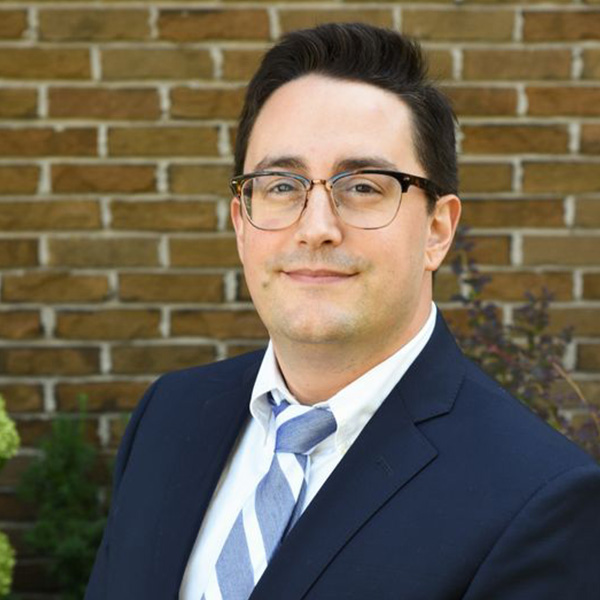 Lawyer

Daniel was called to the bar in 2019 and currently handles mesothelioma and class action claims. He has a law degree from the University of Southampton in England and a Political Science degree from Concordia in Montreal. (more)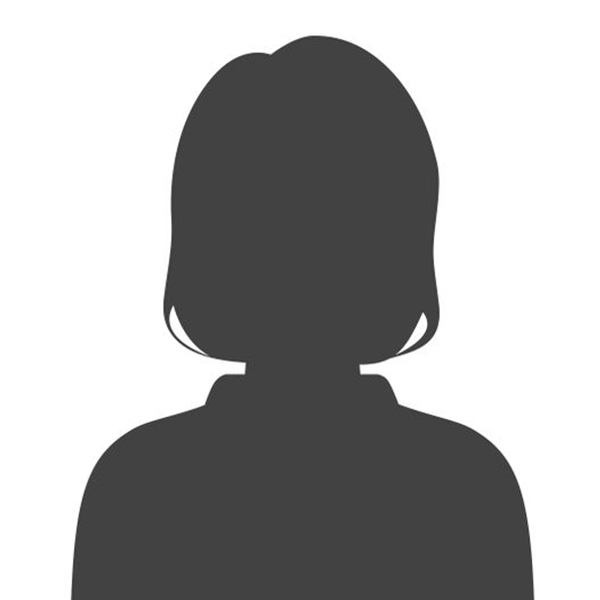 Katie Alexander
Personal Injury Law Clerk

Katie is our personal injury law clerk with over 10 years' experience handling tort and accident benefits claims.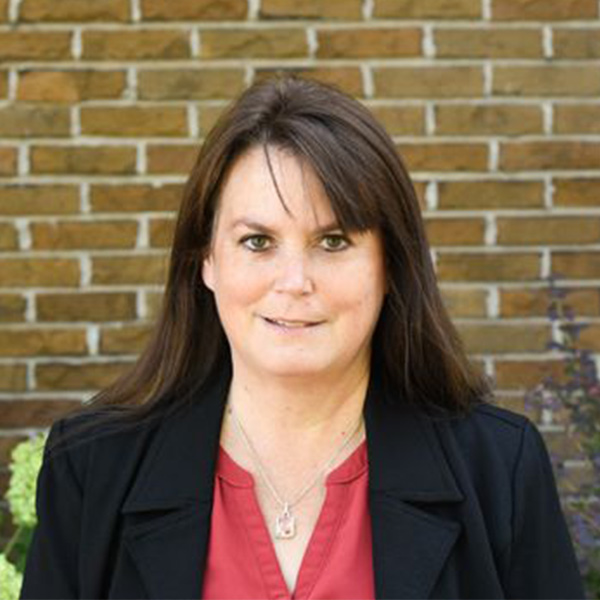 Kerry Corp
Law Clerk (for asbestos claims)

With 25+ years of experience, Kerry currently assists with asbestos claims and class actions along with Daniel Miskin.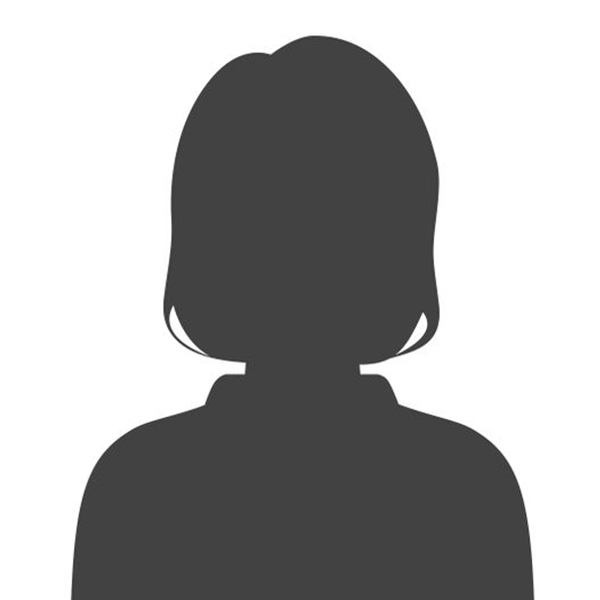 Debbie Taylor
Manager of Finances

Debbie manages the finances and administration of the company, including statutory reporting, and providing strategic guidance and leadership to the management team.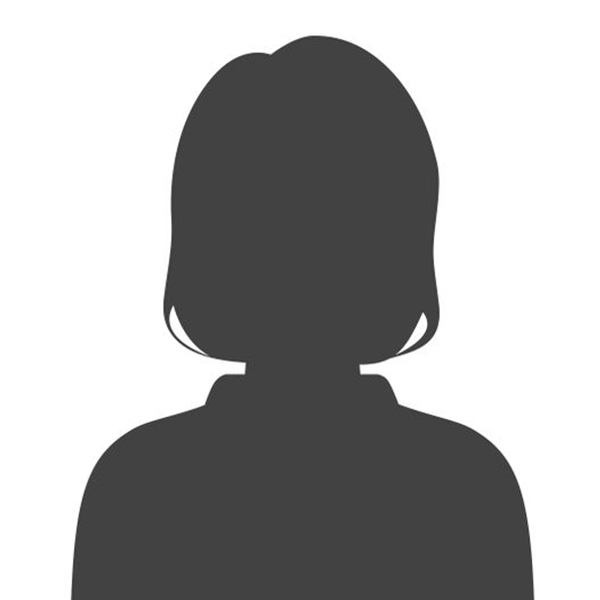 Deanna Snider
Technology & Practice Support Technician

Deanna worked as a legal assistant/law clerk in Insurance Defence for the past 9 years, dealing primarily with Tort claims. She worked as the in-house trainer and go-to person for IT issues and she brings her knowledge of technology to the Miskin Team. Deanna will be working towards implementing new technologies within the firm and will work primarily on asbestos files.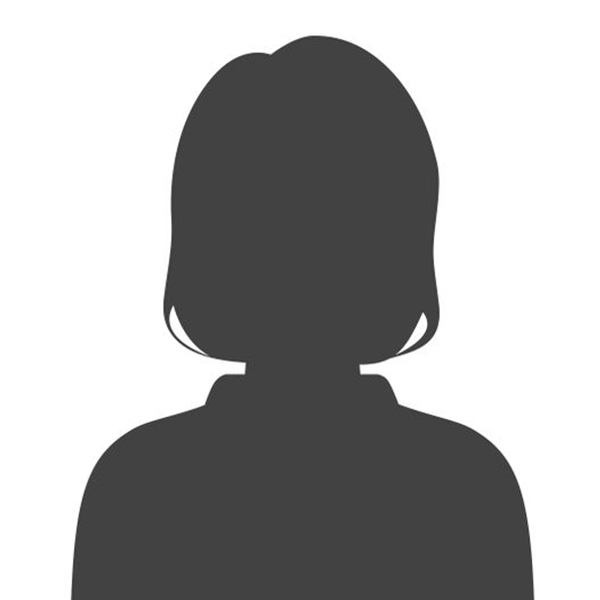 Christine McCulloch
Bilingual Legal Assistant

Christine was born and raised in a Francophone family in Ottawa. She assists with Asbestos Claims in the Province of Quebec with French-speaking clients. She also assists Murray with Wills and Estates and intake for class actions.
We're Here to Help! Contact Us Today for a Free Case Evaluation

Additionally, paste this code immediately after the opening tag: