Skip to Content
Representation for Asbestos Exposure in the United States
When you suffer from health issues related to incompetence or negligence of others, you want to seek experienced, honest representation. Over the years, Miskin Law has established itself as the leading provider of legal services following asbestos exposure in the United States. We have delivered satisfactory outcomes to thousands of cases and secured $100 million in awarded verdicts – all in mesothelioma cancer cases. Contact our team today if you have been diagnosed with mesothelioma cancer due to asbestos exposure.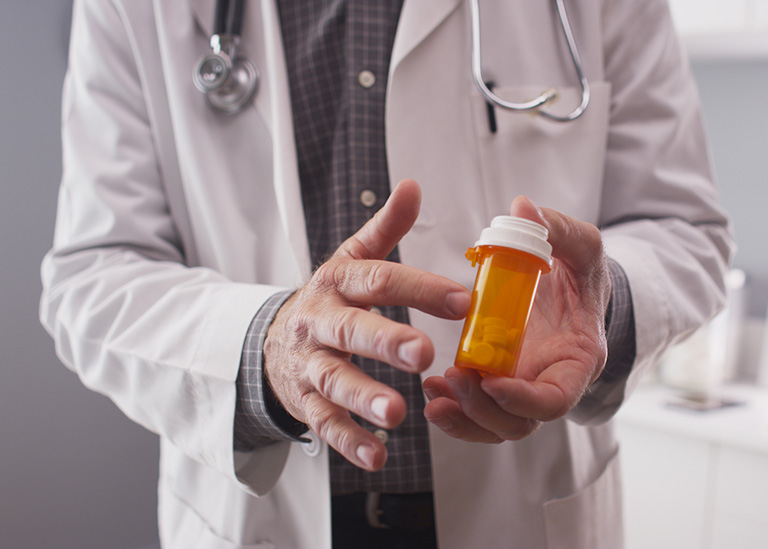 Understanding Asbestos and Mesothelioma Cancer
Asbestos is made of natural minerals and fibers but is incredibly carcinogenic. Unfortunately, it was widely used in construction before anyone understood the health impacts, including mesothelioma cancer. Despite the dangers, asbestos is only regulated in the United States – not banned. We step in when companies neglect their responsibilities and regulators fail to hold them responsible, resulting in life-changing illnesses. Certain professions and actions are at high risk, including:
Firefighting
Automotive Repair
Building and Equipment Maintenance
Renovation and Demolition
Sheet Gasket Use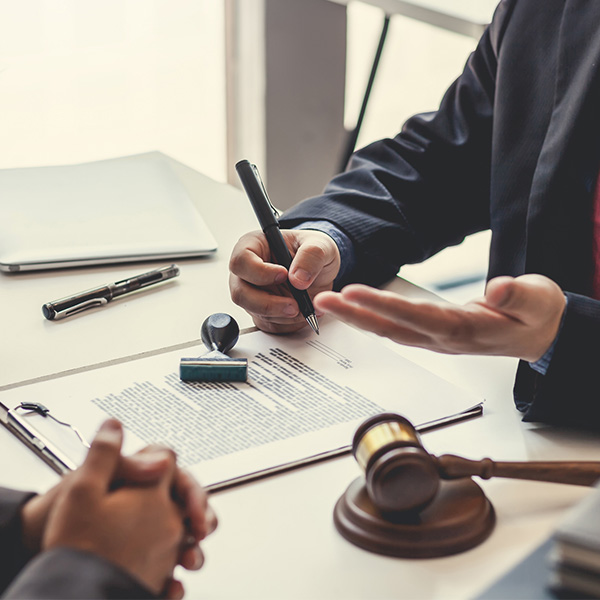 What to Expect From Miskin Law
Mesothelioma impacts thousands of individuals a year and those who suffer from cancer experience significant pain and suffering, high medical bills, and lost income. Our specialized legal practice allows us to secure the compensation you need. With decades of experience under our belt, we're more than prepared to achieve the best possible outcome. When you work with us, you can expect the following:
Contingency Fee-Based Services: We will only charge you for our services once we settle or achieve a trial judgment.
Honesty and Transparency: We understand you do not have a legal degree, so we are honest and upfront throughout the process.
Free Consultations: We offer free, no-obligation case evaluations. Our attorney will provide you with an honest assessment of your chances.
We Can Help Improve Your Quality of Life
Mesothelioma impacts the thin cell wall lining of your internal organs. The first symptoms might include excessive shortness of breath, fatigue, wheezing, coughing, fever, chest pain, and unexplained weight loss. If you are experiencing any of these problems, you should seek a medical diagnosis first. If a doctor diagnoses mesothelioma and you suspect asbestos is the cause, contact our team for a free consultation. We can help.
Thousands Of Successful Cases
0 Upfront Fees
$100 Million In Awarded Verdicts
Decades Of Experience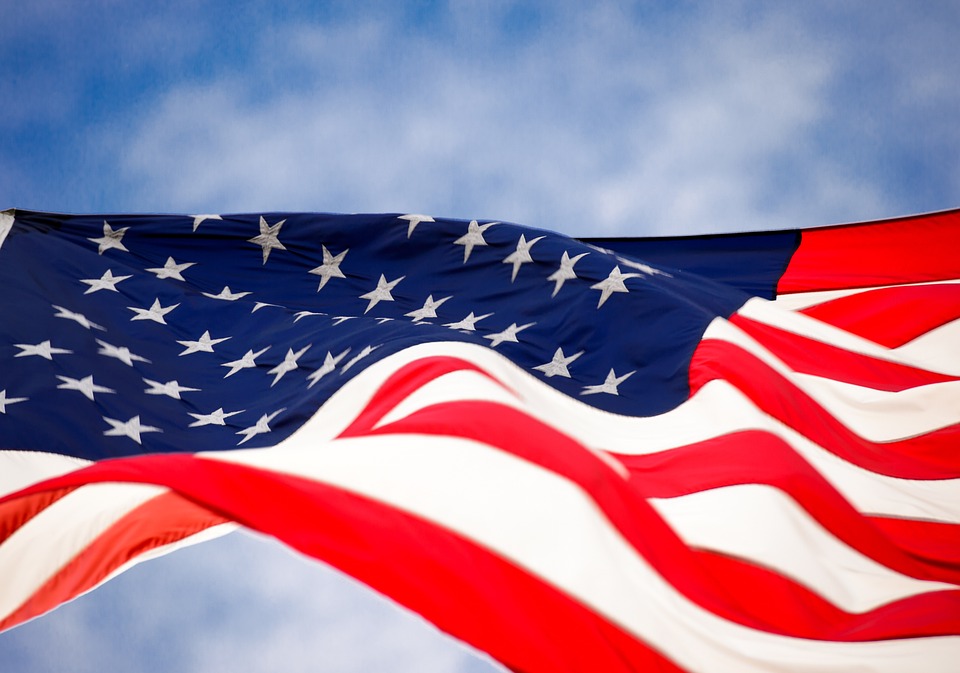 Asbestos and Mesothelioma Lawyers
Mesothelioma cancer is caused by asbestos exposure that affects the thin cell wall lining of the body's internal organs. The first symptoms of Mesothelioma may include shortness of breath, fatigue, wheezing, coughing, fever, sweating, chest pain, unexplained weight loss, and pain or swelling in the abdomen. The prognosis for Malignant Mesothelioma is poor because the disease is usually diagnosed in its later stages after symptoms have appeared. You may be entitled to compensation.
Why Hiring Us Is Important
The danger of asbestos exposure and Mesothelioma affects thousands of people every year. Our team is dedicated to helping them get the compensation they deserve for pain and suffering, medical bill expenses, and lost income. We are focused on this area of law and bring years of experience and knowledge to your case for the best possible outcome.
We're Here to Help! Contact Us Today for a Free Case Evaluation

Additionally, paste this code immediately after the opening tag: