Skip to Content
Meet Miskin Law Professional Corporation Founder
Murray H. Miskin, Personal Injury Lawyer
Murray H. Miskin, is an Ontario personal injury lawyer who has been providing legal services to Canadians since he was called to the Bar in 1981. Murray Miskin received his BA from Trent University in 1976 and graduated from Osgoode Hall Law School with an LLB in 1979. After he graduated, he practiced and worked with two Toronto law firms for 6 years until 1985 before relocating to Whitby. In April 1988, the first Miskin Law Office was opened in the historic Old Whitby Library. Our office in Whitby handled personal injury, pharmaceutical error, and asbestos reimbursement cases, and helped Miskin Law Professional Corporation build its reputation for having experienced mesothelioma lawyers in Canada.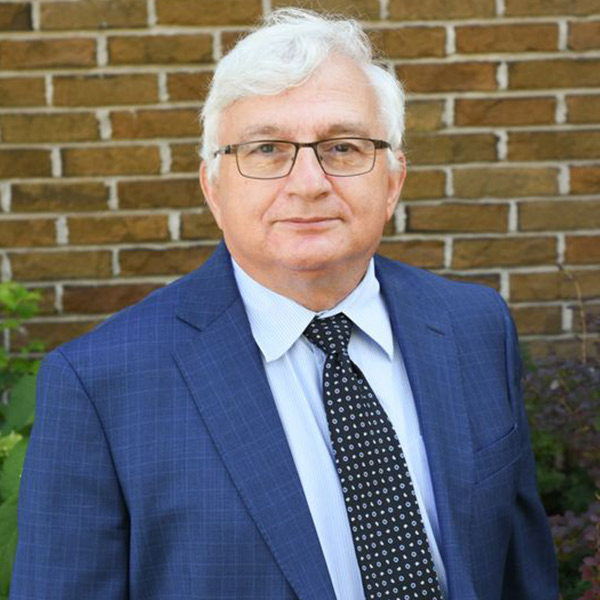 Experienced Arbitrator & Mediator
Along with his experience in personal injury cases, Murray Miskin is an arbitration and mediation advocate and instructor. He has been principal arbitration instructor of the ADR Institute of Ontario since 1985. He taught the qualifying 40-hour course in Alternative Dispute Resolution (ADR) and Arbitration through the University of Toronto for 10 years and has continued independently of the University. He currently teaches the standard qualifying Alternative Dispute Resolution course for which graduates are issued certificates by the ADR Institute of Ontario. Lawyers taking this course receive professional development (CPD) credits. Visit Murray Miskin's Alternative Dispute Resolution website for course information. Murray Miskin has acted as counsel in numerous arbitrations and mediations as well as counselled and advised arbitrators. He has also spoken and provided training to various groups and organizations on the Arbitration Act, Mediation, and ADR processes. His arbitration practices involve commercial, construction, estate and condominium arbitrations. As a mediator, he has extensive experience in insurance claims, family law, estate and commercial disputes.
Miskin Law Professional Corporation, the Early Years
Murray H. Miskin is an Ontario personal injury lawyer providing legal services to Canadians since 1981 when he became a member of the Ontario Bar Association. Murray Miskin is the owner and senior lawyer at Miskin Law Professional Corporation, a personal injury law firm serving Durham region and the Kawartha Lakes. Murray Miskin handles personal injury cases of all varieties, including pharmaceutical error and medical injuries. If you or a loved one has been in a car accident and need an experienced car accident lawyer, look no further than the motor vehicle accident lawyers at Miskin Law Professional Corporation. Murray Miskin has a wealth of knowledge about the Canadian legal system which he applies in court to get you a fair settlement.
Offices in Peterborough, Lindsay and Whitby
The main office of Miskin Law Professional Corporation is in Peteborough. In 2008, Miskin Law Professional Corporation opened their Peterborough office which is now their main office. The Peterborough office is located at the corner of Park St. and Charlotte St. The lawyers at the Peterborough office focus on personal injury cases, estates and work on a national level handling class action asbestos, mesothelioma, and class actions. Murray Miskin and his team continue to meet clients at the Whitby and Lindsay office by appointment only.
Professional Affiliations
We Seek Justice for the Injured
To learn more about asbestos and related health complications including mesothelioma, an aggressive form of cancer, visit Miskin Law Professional Corporation's dedicated website focused on asbestos. If you or a loved one has developed an asbestos related illness or you have another personal injury claim that you would like to discuss with us, give us a call now to book your free first meeting with our personal injury law firm.
We're Here to Help! Contact Us Today for a Free Case Evaluation

Additionally, paste this code immediately after the opening tag: