Skip to Content
Miskin Law the Canadian Personal Injury Law Firm You Can Trust
When you need a personal injury law firm with a long-standing experience in Canada, trust Miskin Law to represent you. Owner and senior lawyer at Miskin Law, Murray H. Miskin is known for his excellent work and relatable personality that makes him a comfortable and confident lawyer you want to represent your case. These traits translate through our law firm and what we strive to deliver. Miskin Law was established since 1988, 7 years after Murray Miskin was called to Ontario Bar Association. We provide legal services to Canadians for over 40 years and continue to help Canadians to claim their rightful compensation. We offer a wide range of legal services ranging from Personal Injury, Litigation, Pharmaceutical Injury, Class Action Mesothelioma Compensation, and Wills & Estate matters.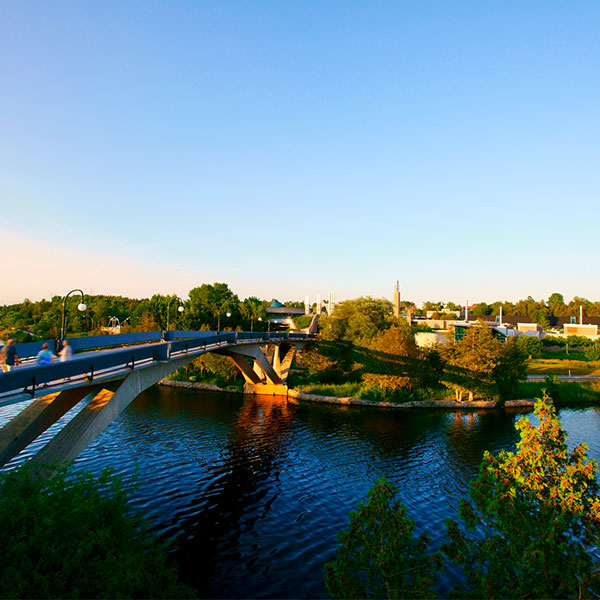 Local to Ontario With Three Locations for Your Convenience
Miskin Law is local to Ontario; Whitby, Peterborough, Lindsay and surrounding Southern Ontario. We have three offices to better serve your legal needs at three convenient locations. Our main office is in Peterborough, located at 100-351 Charlotte Street. You can visit us during normal business hours. We have legal staff ready to help you 9 – 5. We also have an office in Whitby, located at 223 Brock Street North, and in Lindsay at 223 Kent Street West which are both by appointment only. However, if you have difficulty travelling due to serious medical condition or injuries, we offer house calls and we will come see you at any arranged location most convenient to you. We also offer consultations via telephone and online conferencing.
Canada-Wide Legal Service for Asbestos Mesothelioma Compensation and Class Action Lawsuit
We also represent clients across Canada in Class Action Lawsuit and Asbestos Mesothelioma Compensation.
Asbestos Mesothelioma Compensation
We have had great success handling asbestos compensation claims. We are the only Canadian law firm that handles asbestos claims directly with US Asbestos Trusts. Clients from all over Canada who have been diagnosed with Mesothelioma have contacted us for many years. If you are diagnosed with mesothelioma, contact us to discuss suitable options of compensation for you. Call us at toll-free number 1-877-565-8621 or click here to find other local numbers.
Medical Injury and Class Action Lawsuits
We also have decades of experience in class action lawsuits, especially medical and prescription side-effect injury as well as product liability class action. We are currently working on several class actions including; Roundup, Invokana, Jardiance, Lipitor, Crestor Xarelto, Yaz (Yasmin), and Johnson & Johnsons Talcum powder class action. Contact Miskin Law to book your free first legal consultation and discuss the merits of your personal injury case. We are on your side.
We're Here to Help! Contact Us Today for a Free Case Evaluation

Additionally, paste this code immediately after the opening tag: