Skip to Content
If Someone Causes Another Person's Death, Can the Victim's Family Sue?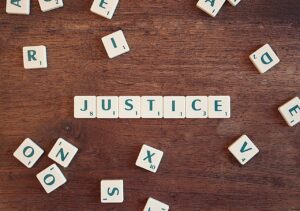 Losing a loved one is always painful and difficult. But if this loss occurs due to the wrongful act of another, the pain is that much more acute.
As personal injury lawyers, the team at Miskin Law is often asked: If someone causes death due to negligence or an intentional act, can the victim's family sue? The answer is yes.
Most close family members, including spouses, children, grandchildren, siblings, parents and even grandparents, can pursue a wrongful death lawsuit. Common causes that give rise to these types of suits are car accidents, medical malpractice, and even homicide.
However, ironically, it should be noted that claimants stand a better chance of recovering money if the death was caused by negligence rather than an intentional act. The reason is that negligence is often covered by insurance, which is paid out if the claim succeeds. If there's an intentional act, on the other hand, insurance coverage is usually denied.
While no amount of money can replace a lost family member, Ontario law allows for various types of claims under the Family Law Act. These include claims for:
the loss of financial support the deceased would have provided throughout the balance of their life,
the loss of care, guidance and companionship,
the cost of hospital visits, including parking, flights, hotels etc.,
medication expenses,
funeral expenses, and
the cost of grief counselling.
As a rule, you will usually have two years from the date of death to file a lawsuit, but know that shorter time limits may apply, depending upon circumstances. The team at Miskin Law strongly recommends that you reach out to a personal injury lawyer as soon as possible to ensure that your claim is not barred.
We're Here to Help! Contact Us Today for a Free Case Evaluation

Additionally, paste this code immediately after the opening tag: