Skip to Content
Welcome to the Miskin Moment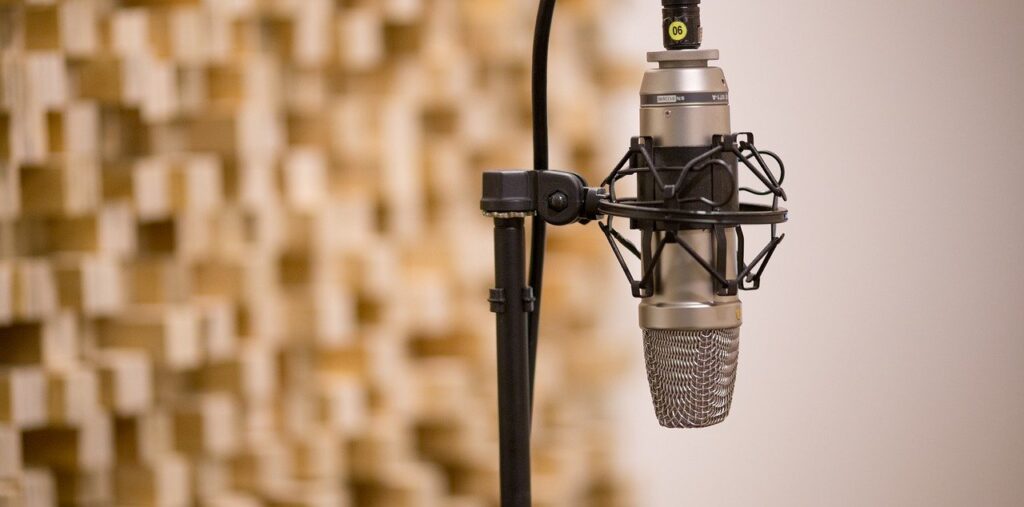 Welcome to the Miskin Moment!
So what exactly is a Miskin Moment?
Miskin Moments will be an ongoing series of interviews that will air on both of the local Corus Peterborough radio stations, 100.5 Fresh Radio and 101.5 The Wolf.
In these interviews, the Miskin Law legal team, which includes Chris Goddard, Daniel Miskin and firm founder Murray Miskin will share legal answers, advice and information, and will do this in a language people can actually understand!
Now that we've explained what a Miskin Moment is, the next logical question is why is Miskin Law doing this?
The answer to this is simple… to give back to the community they love.
Peterborough and the surrounding area is not only the home of Miskin Law, it has also provided a great life for everyone on the Miskin Law team. Everyone at Miskin agreed that these were a great way to give back to the community. The ultimate goal is that by sharing legal knowledge through Miskin Moments Peterborough as a whole will have a resource that benefits everyone!
When it comes to topics of discussion, while Miskin Law's primary work involves injury compensation and estate planning, we want these to be as broadly based as reasonably possible. For this reason the Miskin Moments will cover all areas of law that matter to you, the listeners.
We will also regularly post articles here covering each Miskin Moment.
So thats what the Miskin Moment is all about. It is the sincere hope of the entire team at Miskin Law that you enjoy these as much as we do.
If you've suffered an injury, call Miskin Law today to speak to an experienced personal injury lawyer in Peterborough. Miskin Law helps the residents of Peterborough, Oshawa, Ajax, and Whitby with personal injury claims so they can get the compensation they deserve. Call us today for a free consultation.
We're Here to Help! Contact Us Today for a Free Case Evaluation

Additionally, paste this code immediately after the opening tag: